4 jaar geleden · 0 min. leestijd · visibility ~100 ·
Everything ready for the Behavioral Economics 2.0 Summit!
#Rotterdam to become #BehavioralEconomics capital of Europe on 8 & 9 of April. 

 If you want to see the photos, insights and the events that occur tomorrow in the summit, you can follow them on:
Twitter https://goo.gl/RwrN99
Instagram https://goo.gl/rldkbu
Event Hashtags: #REDCONF20  #BE20SUM
Joining?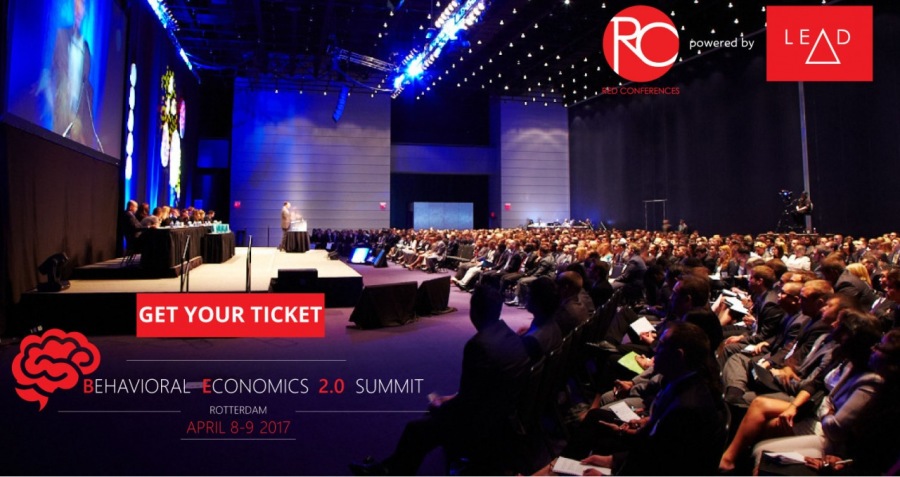 http://www.leadtcml.com/summit.html

"
U heeft geen groepen die aan uw zoekopdracht voldoen