3 jaar geleden · 1 min. leestijd · visibility 0 ·
A Journey through Robotics & AI
Don't miss the exciting event around A Journey through Robotics & AI that #FemaleVenturesDelft is organizing. 
Two female speakers will inspire you with the journey of their ventures and share the challenges and opportunities they face. We are very happy that RoboValley will be hosting this event.
Our first speaker is Anouk Visser, co-founder and CTO of birds.ai. Have you ever wondered how wind vessels are inspected? Birds.ai enables asset operators with a birds.ai view by providing cutting edge image analysis about the current and future state of their assets. Anouk will share her journey on founding the company and the challenges and opportunities they face. 
Our second speaker is Cathrine Karlson, head of EU of No Isolation. Do you know of people in your environment that suffer from involuntary loneliness or social isolation? It is No Isolation's aim to solve this. They develop robotic and other technological solutions to aid the elderly over the age of 80 and children with long-term illness. Cathrine will share how she joined the company and the opportunities and challenges when scaling up the business in Europe.
There is more…
Before, in between, and after the keynotes there will be great moments to connect to each other, exchange ideas, discuss and support challenges in business. Drinks and small bites are included.
Invitation for whom?
All ambitious women who want to grow (further) professionally and want to help others grow, are welcome. Whether you have a long track record at a large corporate, whether you are a student, an entrepreneur since long or just starting. Young, young of mind, experienced or less experienced. Men are most welcome!
Why join us?
Meet successful women, experience the power of a story, connect with other inspiring women and exchange ideas.
We look forward to welcoming you on August 30th!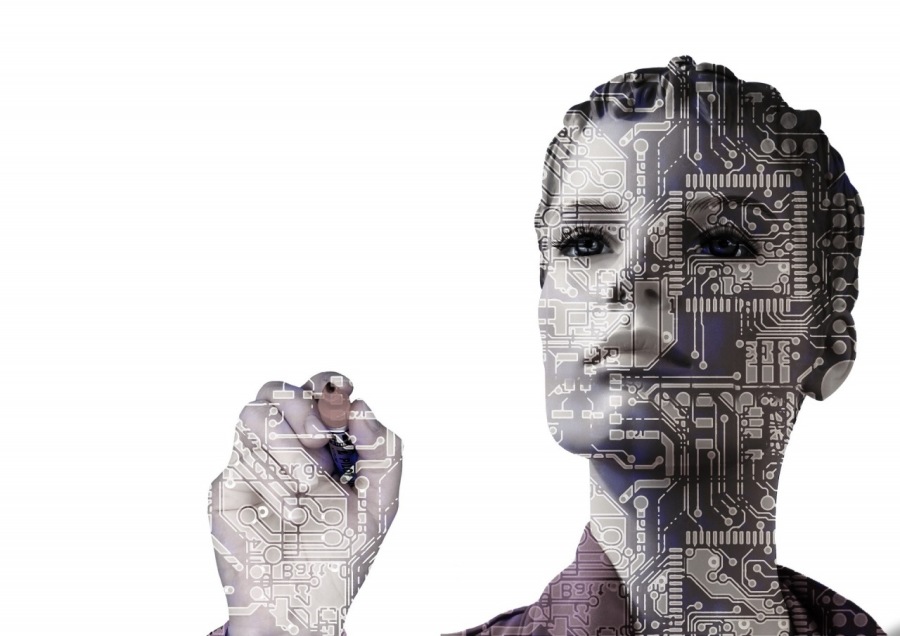 "
U heeft geen groepen die aan uw zoekopdracht voldoen