7 maanden geleden · 1 min. leestijd · visibility 0 ·
Why Female Entrepreneurs Should Not Shy Away From Automation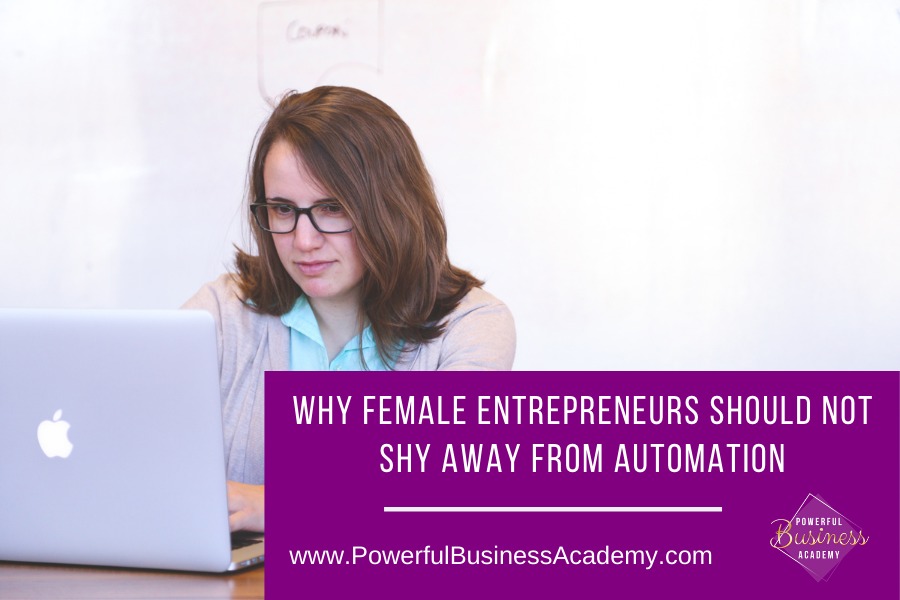 Female entrepreneurs have so much on their plate to keep up with! Managing a business takes a ton of your time and effort. However, automation can save female entrepreneurs time and money, and it can be easy to implement. Automation is becoming more popular, with about 25% of small business owners already adopting some type of automation, according to a McKinsey survey.
Business automation includes automating regular tasks that you would normally do manually like scheduling, order processing, invoicing, website management, and customer support.
However, it can be overwhelming to know where to start and which automation tools are best for your business. Take it from a business coach for female entrepreneurs: the sooner you implement automation into your business, the better. Here are the top three reasons why you should implement automation now.
Automation Saves Time
Automating business processes saves you time to focus on the most important things – running the business. Many automation tools also offer performance results, which save you time because you can see exactly how campaigns or tasks are performing and what you can do to improve them.
It may take an initial investment of time to learn how to do it, but in the long run, automation will save you time. If you're interested in getting started and don't know how you can sign up for coaching for female entrepreneurs, my monthly masterclass, to help take your business to the next level.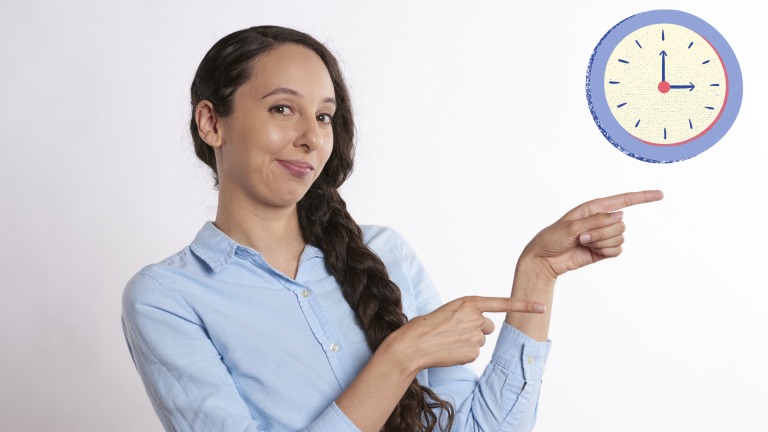 Automation Saves Money
Female entrepreneurs can save money using automation because they won't have to spend their time or pay other people to do repetitive tasks. According to some surveys, workers can spend up to a quarter of their week on manual, repetitive tasks. Instead, you can let a computer automate these tasks. Plus, often a computer can get the job done much faster, and with fewer mistakes, than manual labor.
This also saves money because the automation tools will get the job done right the first time. As a business coach for women, I also use automation in my own company and I can attest that it saves me a ton of time and money.
U heeft geen groepen die aan uw zoekopdracht voldoen