6 maanden geleden · 1 min. leestijd · visibility ~10 ·
Why Promoting Themselves Is Difficult For Female Entrepreneurs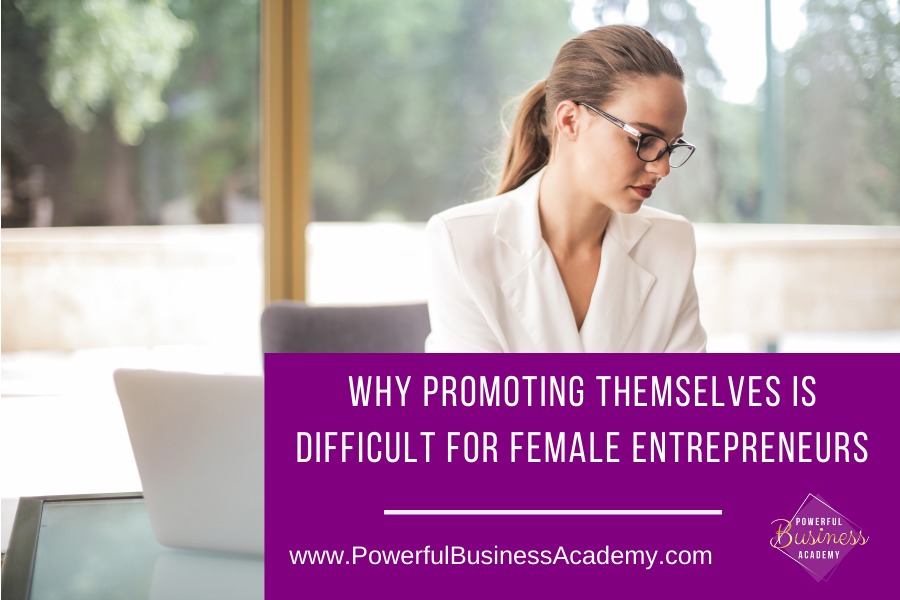 Why Promoting Themselves Is Difficult For Female Entrepreneurs
From the perspective of your clients, you are your brand or business so there is no reason why you shouldn't self-promote. But what is self-promoting?
Self-promoting is a great way to increase your brand visibility by establishing yourself as the brand leader. It is especially important for female entrepreneurs and other small business owners. If you are personal branding or self-promoting, you have to express your values to your clients. You need to build a connection with them and ensure confidence. You can communicate with your target audience to build a trusting relationship. This will also help turn potential customers into loyal clients.
When You Have A Small business, You Offer A Service To Promote Yourself Not The Business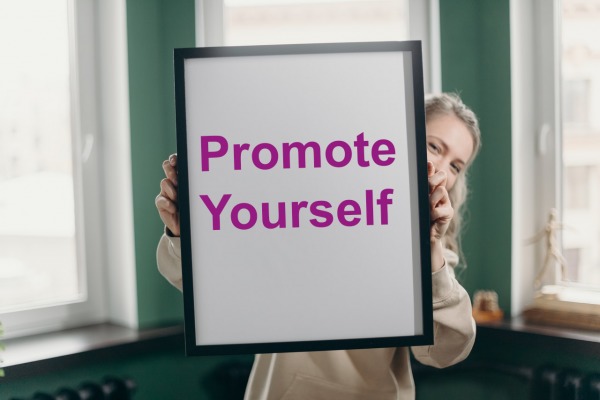 Even though times have changed and business is not the same anymore, people still prefer to buy from people. Most small business owners represent their brand, especially in service-oriented businesses. Many of them promote themselves and generate more sales than business owners who don't. The purpose of self-promotion is to portray your personal strengths and show how your client will benefit from them.
When female entrepreneurs promote themselves, they increase the visibility of their brand. This way, more people know about their brand. They establish themselves as a trusted figure to their target audience and before they know it, they are a recognized brand.
Reasons Why Self-Promoting Can Be Difficult For Female Entrepreneurs
Self-promotion is crucial for a business to grow. As a female entrepreneur, you need to promote yourself to find new clients and appeal to investors. This task may seem easy but most female entrepreneurs consider it the most difficult part of their business development. The reason for this can be:
They have a lack of confidence.
They don't like to brag about themselves.
They don't like being the center of attention.
They underestimate themselves.
Women like talking about their responsibilities but dislike talking about their achievements. Society has made women believe getting good work recognized is more than enough. Women are often expected to fit in the "good girl' image in business and never boast about their achievements. This has led to a lack of confidence in women regarding self-promotion.
Read More About Why Promoting Themselves Is Difficult For Female Entrepreneurs
U heeft geen groepen die aan uw zoekopdracht voldoen