8 maanden geleden · 1 min. leestijd · visibility 0 ·
Why Female Entrepreneurs Should Start their Own Facebook Group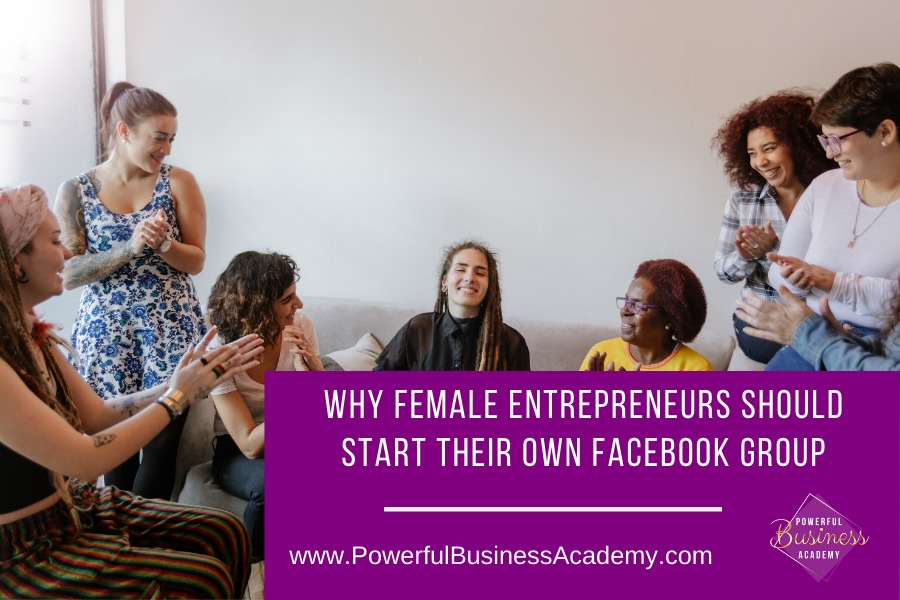 For over ten years, Facebook Groups have brought like-minded people together. Over 1.8 billion people use Groups every month. It's safe to say that most audiences are on Facebook groups. Female entrepreneurs have an opportunity to tap into that audience and create a tribe around their expertise.
Here are three reasons, from a female business coach, why female entrepreneurs should start their own Facebook group.
Be Seen As The Expert
As you build yourself as an expert on Facebook groups, your followers will begin to consider you as an influencer in your field. Then, they will naturally advocate for you.
Facebook groups also have some incredible features to help you be seen as the expert. You can host Q&A sessions, start conversations through prompts, and even offer a free educational Livestream.
Here are a few other ways you can use Facebook groups to be seen as the expert:
Discuss current events in the industry
Promote events
Facilitate networking
Offer exclusive content and advice
Hosting courses through learning blocks
For more ideas on how to use Facebook groups, visit the Powerful Business Women Facebook Group created by a business coach for female entrepreneurs.
Female entrepreneurs need to stick together. Facebook groups enable you to create your own tribe of like-minded people. People can engage with your content, respond, share and react. As you share topics that matter to your audience, they will interact more and naturally invite their friends, organically growing your group to be its own tribe. As a female business coach, I've built a tribe of over 900 female entrepreneurs on Facebook.
You may choose to create either a public group that anyone can join or a private group, that requires admin approval or invite-only access. A public group will be more visible, but in a private group, you might get more people interested in your cause to join.
U heeft geen groepen die aan uw zoekopdracht voldoen