5 maanden geleden · 1 min. leestijd · visibility 0 ·
Why Female Entrepreneurs Often Forget To Create SOP's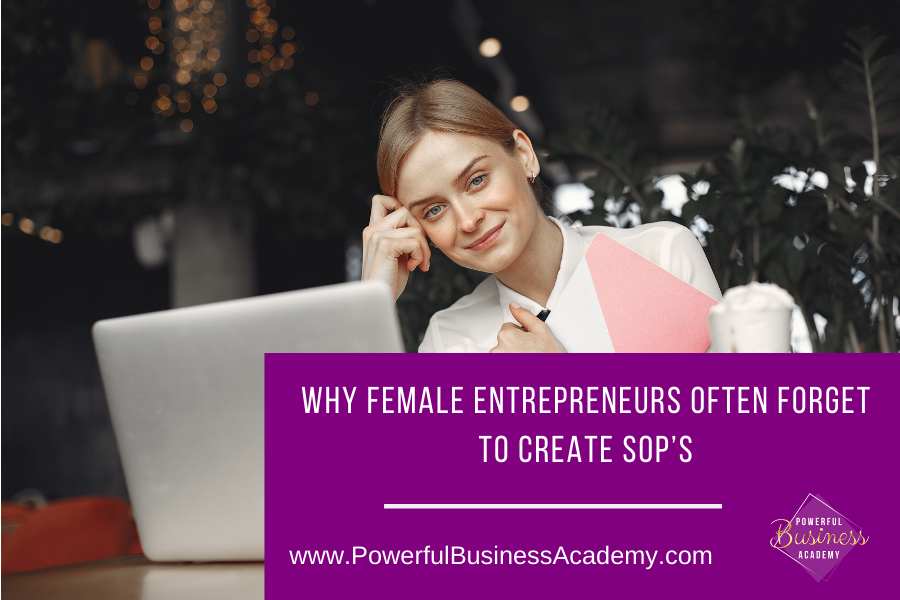 In these current times, you need to come up with a great business strategy to succeed as a female entrepreneur. Your business also needs to be of a substantial size. But how do you achieve this? This is why you need a business blueprint.
A business blueprint is a series of steps you need to take to ensure the growth of your business. After you are done planning and building a team for your business, you need a system to ensure everyone knows what they need to do at any given time.
For this, you can create a standard operating procedure (SOP). Standard operating procedures are brief documents giving step-by-step instructions to carry out routine work. SOP's are efficient and eliminate any chance of miscommunication.
Why Female Entrepreneurs Need Standard Operating Procedures (SOP's)
Most business coaches for female entrepreneurs highly recommend creating a standard operating procedure (SOP). SOP's make business easier because you know the exact steps you need to take to get desired results. It leaves no room for any possible error. You basically set yourself up for success and gain the best outcome. SOP's also makes it easy to delegate tasks. They can serve as a guide for your employees to carry out their given tasks on time without any mistake.
Standard operating procedures for female entrepreneurs make their business more professional and organized. They give businesswomen and their team clear focus and a sense of direction to get things done the right way.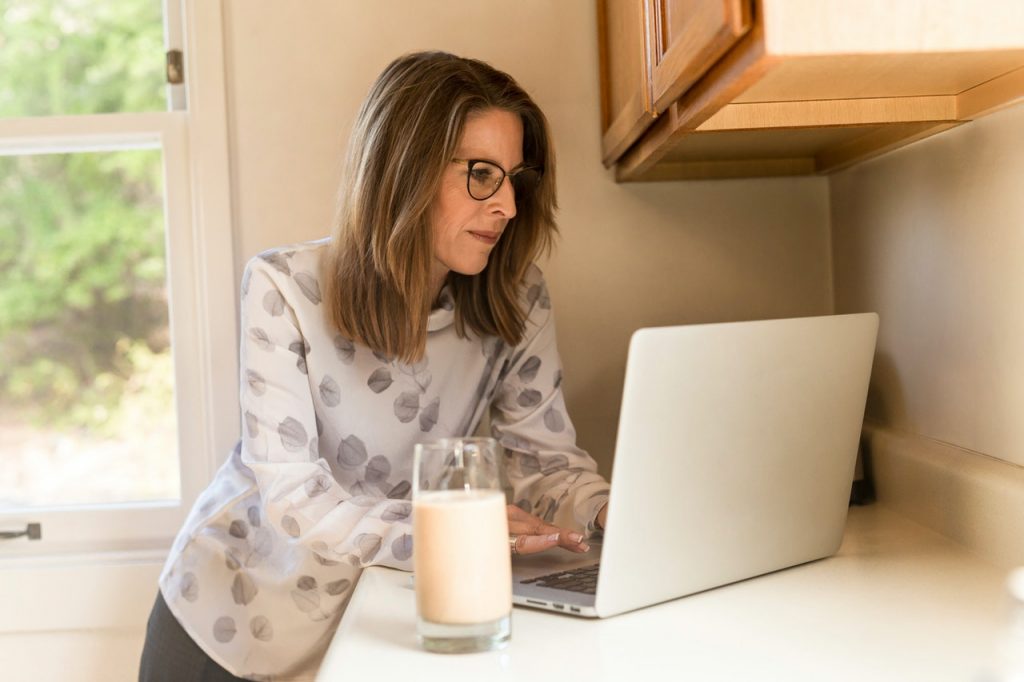 How To Create Standard Operating Procedures (SOP's)
Now that you are aware of the importance of SOP's, you may be asking yourself how you can create effective SOP's for your own business.
Firstly, you need to make a list of all your tasks. Then, highlight all the repetitive tasks and cross out the rest. Any task that is done more than three times needs to be standardized. These tasks can be quite simple, such as creating template messages to respond to certain questions or welcoming new and old clients. They can also be as complicated as a client onboarding process that includes every action you need to take to start with a new client, from the moment they first contacted you till they say goodbye.
You can get help from a business coach for female entrepreneurs if you are still facing difficulties with creating the perfect SOP's. A business coach for female entrepreneurs will carefully guide you throughout the whole process of making effective SOP's.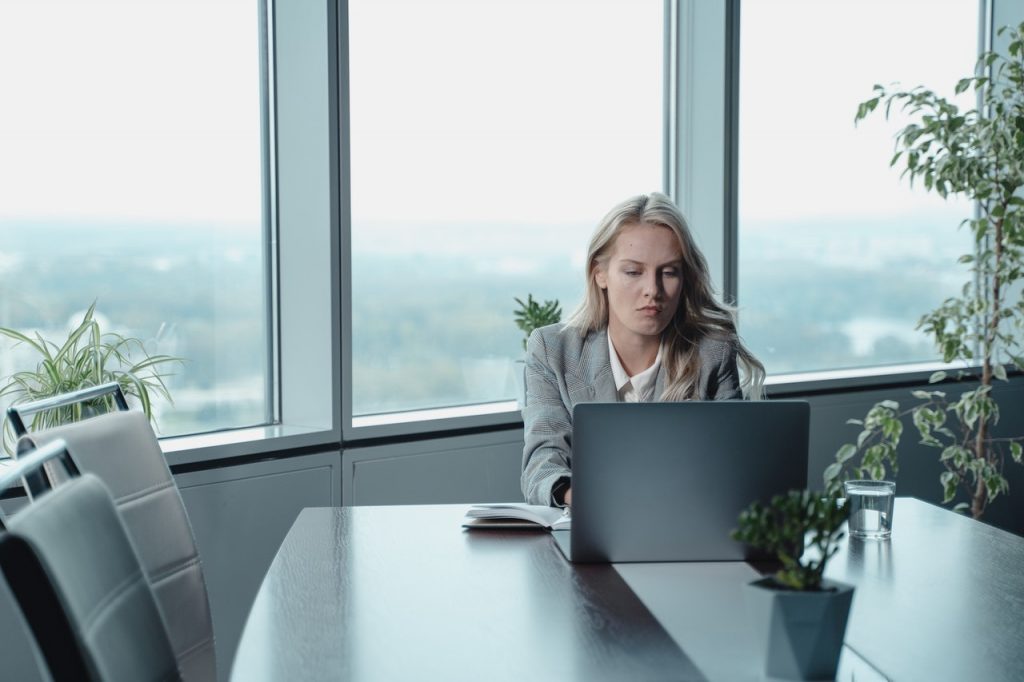 Read More About Why Female Entrepreneurs Often Forget To Create SOP's?
U heeft geen groepen die aan uw zoekopdracht voldoen