7 maanden geleden · 1 min. leestijd · visibility ~10 ·
Why A Female Entrepreneur Should Not Pay Upfront For A Business Coach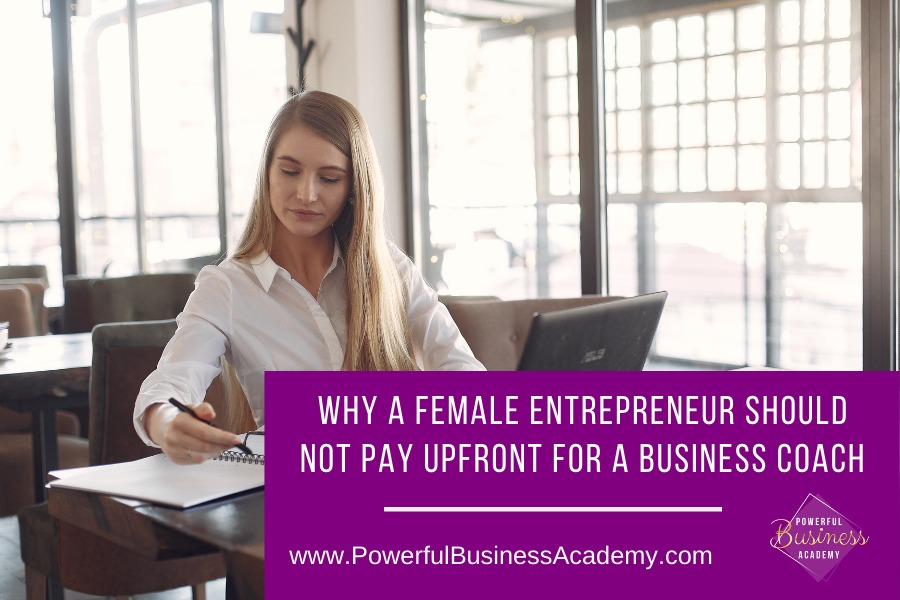 Female entrepreneurs should avoid paying upfront for a business coach for female entrepreneurs because you need to be careful to avoid scams or get pulled into a program that doesn't suit them.
According to Forbes, "Effective coaching absolutely has the ability to transform your business, but sadly, most business coaching has devolved into half-baked entrepreneur therapy sessions."
There are over 53,000 business coaches out there (In the US), as totaled by the International Coach Federation. So, if you want to find the right one for you, you'll need to do some verifying.
Here's some advice to help you find the right business coach for you.
Avoid Scams
Female entrepreneurs should never pay someone who promises you what you want to hear. They will trick you into believing a lie about making money quickly. It is never as easy as they make you believe it is to earn and make a lot of money.
And when you have paid them your last dollar/euro and their service does not work for you, you could be forced to quit your business and give up on your dream.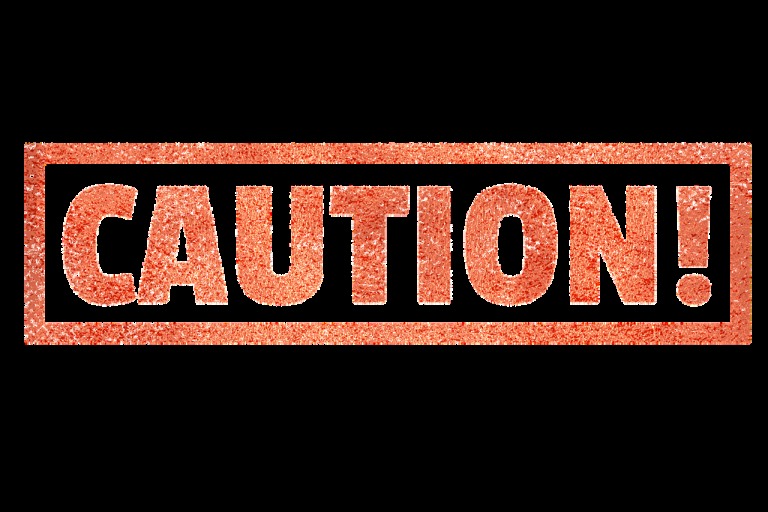 Things to Check for in a Business Coach
Before paying for a business coach for female entrepreneurs, check off that they fit the following list, from my experience and advice at Inc.com:
They need to prove themselves to you, regardless of the testimonials they have.
They need to have some kind of warranty or refund policy.
You need to find out if there is a good match between the two of you, like if you have similar values or mindsets.
You need to be able to make money with their tips so you can afford to continue paying them.
They need to hold you accountable.
Find someone who will also admit their failures.
They need to be trustworthy and objective.
They need to be able to give it to you straight.
They need to lead by example and have experience in what they are teaching.
Read More About Why A Female Entrepreneur Should Not Pay Upfront
U heeft geen groepen die aan uw zoekopdracht voldoen