9 maanden geleden · 1 min. leestijd · visibility 0 ·
What Do Female Entrepreneurs Need for Goalsetting?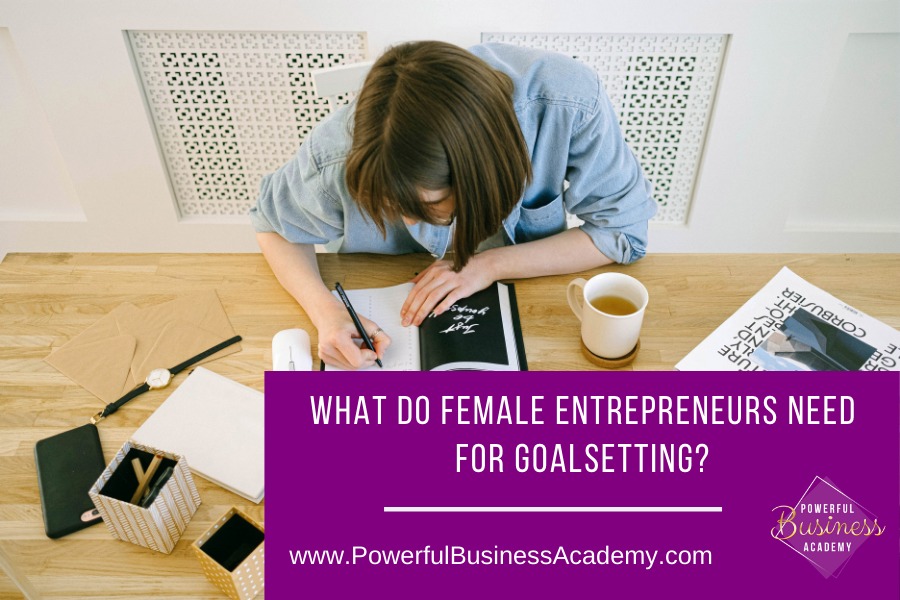 Female entrepreneurs need for goalsetting a clear vision, understanding their motivation, and a plan to get there. Most female entrepreneurs know that goals should be SMART (specific, measurable, attainable, relevant, and time-bound). But beyond setting SMART goals, you need to find a way to keep your goals even when the going gets tough, and a clear plan of how you'll get there.
That's where a business coach for women can come and offer help for what female entrepreneurs need for goalsetting. We'll go over a few tips in this article, but if you want more individualized help then you can register for a masterclass on creating a year-long business plan.
5 Things Female Entrepreneurs Need for Goalsetting
Find Your Why: Not, Just What or How
Often when goal setting it's easy to know what you want to do, and if you do a little planning you can know how to get there but it's critically important to know why you want to achieve your goals.
Simon Sinek explains this concept in his book, Find Your Why. "WHATs are products, services, and job functions we perform. HOWs are values, guiding principles, and actions that make us stand out. The WHY defines what the organization stands for—it is the collective purpose, cause, or belief."
Knowing your why, or core motivation will help you when you hit an inevitable roadblock, plateau, or start to feel burnout.
U heeft geen groepen die aan uw zoekopdracht voldoen