11 maanden geleden · 2 min. leestijd · visibility 0 ·
Learn How to Encourage Women for Business StartUp
In the current period, women are encouraging themselves in all the fields and also looking for several ways where they can easily able to start their business activities. The first foremost piece of advice for the women is that don't think of yourself as just a woman, you are a start-up entrepreneur.
Sell Handicraft Online:
Many types of business activities attract women to do their business from home itself. Some effective and good business ideas like selling attractive handmade handicrafts are one of the best options.
In the current time, all the rural areas are also developed and everyone having a mobile phone. Selling any kind of handicraft item online is much easier and the best business advice for women. It does not require any bigger platform to invest, through the help of an online mode of communication you can able to hold the customers and fulfill their desire requirements.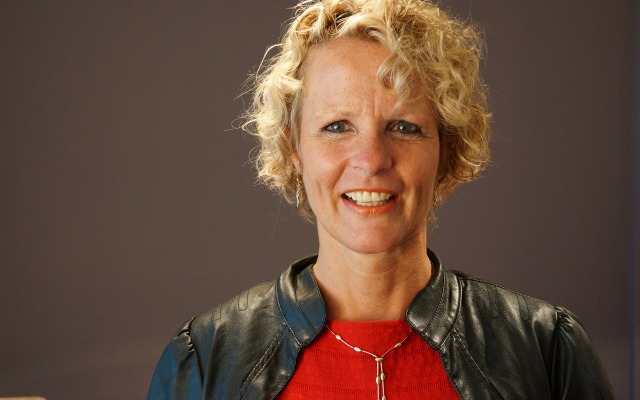 How to start a new business:
It is quite significant to check all the possible ways before selecting any business ideas. It is always necessary to recognize all the possible strengths and weaknesses that involves in that particular arena. In the initial stage, it is good to start up with a small investment and then think rationally about different methods on how to scale and grow your business.
In each particular field, there is a set of the target group that is more bonds with your business. So it is always vital for any businessman to focus on choosing your target customers and existing market.
Some Best Business Ideas for Women are like:
Start Blogging writing services

Child care unit

Tuition Classes

Photography

Parlor and salon activities

Freelancer services

House Cleaning professional agency

Become a YouTube Channel Partner
All these above listed are perfect business ideas for any woman. These sectors do not require much investment and the owner can also able to market with the help of online communication. Every business is well requiring a certain set of skills, abilities to get on track and run smoothly.
Start with Simple
With the help of proper ideas and processes, many women are getting huge success in the entire modern field as businesswomen. The rising demand for women in business sectors is increasing day by day. They are well proving themselves as an expert to handle multitask and showcase their talent in every single process.
Keeping all the accountability and business-related papers are necessary documents for the owners to keep them safe. It is also very true that every businessman starts as a simple business owner and later on develops a huge plan to grow it as needed.
https://powerfulbusinessacademy.com/why-more-female-entrepreneurs-should-have-a-team/
U heeft geen groepen die aan uw zoekopdracht voldoen