6 maanden geleden · 1 min. leestijd · visibility ~100 ·
How Female Entrepreneurs Find Out What Their Relationship With Money Is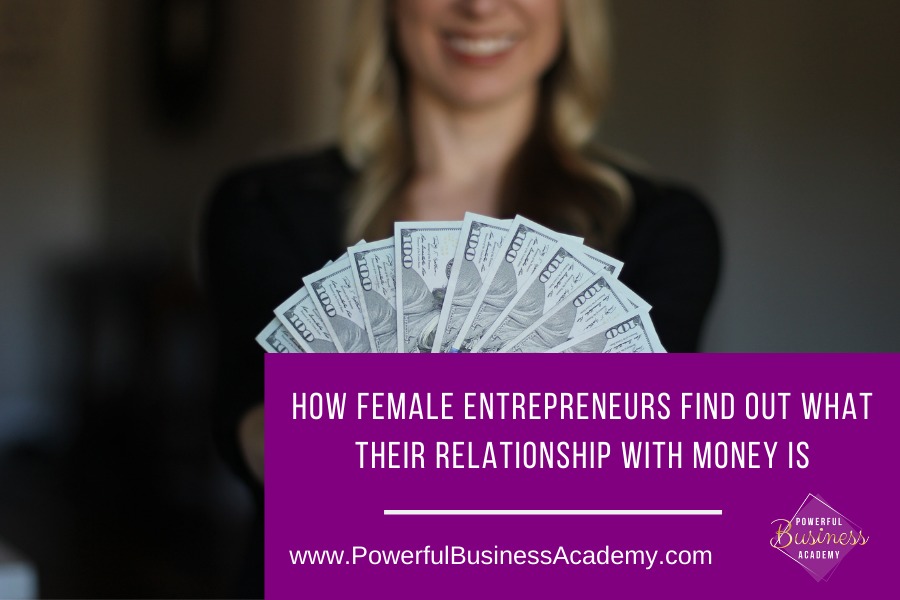 The number of female entrepreneurs has been increasing since a decade. According to a survey, Central and Eastern Europe have reported 919 female-owned start-ups in the year 2020.
Starting a business requires certain qualities and skills. To grow your business, you need to have a certain plan in mind. If you don't, then we have the perfect blueprint to keep your business on track. This business blueprint is specially designed to execute your business strategically and has 8 components. The first step is your mindset. To know more about your mindset, you should find out your money power type.
Being a female entrepreneur is all about seizing opportunities and making life-changing decisions. Although this may seem pretty easy, the reality is quite the opposite. You may always be asking yourself whether you are making the right decision or not.
Don't worry. We have the perfect solution for this problem. To make this process easy, you should know about your money power type. But what are money power types? What are the different categories of money power types? Why are they so important?
What Is Meant By "Money Power Type"?
A power type is how we perceive things in life. It also refers to the pattern or structure of our behavior. Everyone is subconsciously programmed to deal with money differently. Your habits regarding money determine your money power type. So, your money power type plays an important role in your life as a female entrepreneur.
How Many Money Power Types Are There?
Most of our financial decisions are made subconsciously according to our money power types. 8 different classifications of money power types are listed below:
Connector
Accumulator
Alchemist
Romantic
Celebrity
Nurturer
Maverick
Ruler
Read More About How Female Entrepreneurs Find Out What Their Relationship With Money Is
U heeft geen groepen die aan uw zoekopdracht voldoen