8 maanden geleden · 1 min. leestijd · visibility ~10 ·
How Female Entrepreneurs Can Get Leads From Facebook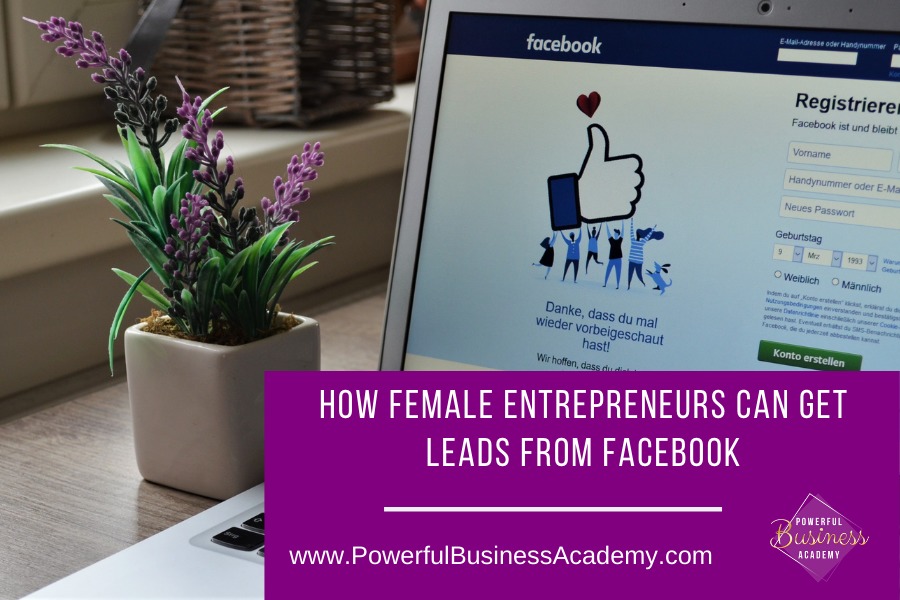 Facebook can help female entrepreneurs get in front of potential customers, promote brand awareness, and develop a community. But one of the best reasons that female entrepreneurs should use Facebook is to develop leads. In fact, about one in four Facebook users who click on an ad end up making a purchase.
Female entrepreneurs should especially take advantage of Facebook as higher percentages of women use Facebook than men. According to Pew Research, 83% of women use Facebook, while only 75% of men use it.
5 Ways Female Entrepreneurs Can Get Leads From Facebook without paying
Here are my top five tips for how female entrepreneurs can get leads from Facebook, but as a business coach for female entrepreneurs, I also offer more detailed tips. Read on to learn how you can get access to my best strategies to get Facebook leads.
1. Have Your Own Facebook Group
About one-third of Facebook users engage with brands regularly and one of the best places to get Facebook users to engage with your brand is on Facebook groups. Check out my Facebook group that I use as a business coach for female entrepreneurs, to get ideas for your own group.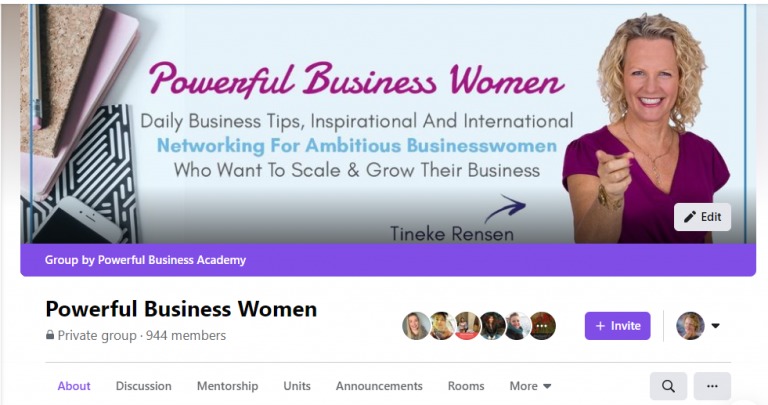 2. Communicate Personally With Your Audience
You can use Facebook to create two-way communication with your audience. Don't just post information; allow for feedback, comments and create engaging discussions. Business coaches for female entrepreneurs can tell you that getting engagement can build trust and build brand loyalty.

3. Be Consistent
You want to keep fresh content on your Facebook page or group to keep your audience engaged. Social media gurus and business coaches for entrepreneurs recommend posting to a Facebook page at least three times a week. However, don't post too much. One survey found that pages with less than 10,000 followers had 50% less engagement if admins posted more than once a day.
U heeft geen groepen die aan uw zoekopdracht voldoen