6 maanden geleden · 1 min. leestijd · visibility 0 ·
Female Entrepreneurs Need To Know About Their Money Blueprint To Become Successful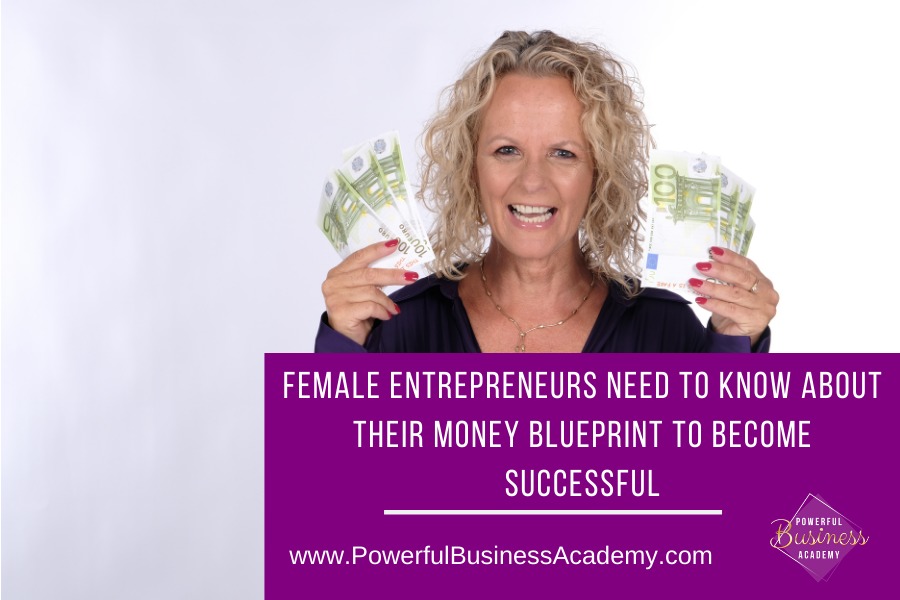 A stable cash flow is the backbone of a female-owned business. Many females turn to entrepreneurship to follow their dream but sadly, 9 out of 10 startups fail. The main reason for this failure is not earning enough money.
You need to generate enough income out of your business to meet your expenses as well as to pay back the money to your investors. If your business is not making enough money, you would not be able to get investments. Your expenses will not be met and your business would crash. You would most likely fail as a female entrepreneur.
Another reason for failure is that money is considered a taboo topic and most women are not comfortable talking about it. According to a study, 80 percent of women admit to not discussing money-related topics with their family and friends. This is mostly because
You feel vulnerable while discussing money-related issues
you have a lack of confidence
But whatever the reason is, talking about money is crucial for a female entrepreneur and it should be encouraged.


How Does Your Subconscious Define Your Relationship With Money?
Your subconscious affects how you deal with money and everyone's subconscious is different. Your habits and behaviors regarding money are determined by your money power type. There are 8 money power types. Each of them have their own strengths and weaknesses. For example, an accumulator is great with money but they are prone to being too strict with money and neglecting their basic needs.
You should be aware of your money power type to know your strengths and weaknesses. Knowing your money power type will help you make better financial decisions. Your businesses will grow rapidly and you will succeed as a female entrepreneur.
To know more about your money power type, you can consult a business coach for women. Your business coach for female entrepreneurs will also guide you on how to grow your business efficiently.
A Fool And His Money Are Soon Parted.
Money should be used cautiously. If you are someone who doesn't think twice before spending, you would lose all the money you have. You should make good financial decisions to make the most out of the money you have. As a female entrepreneur, it is extremely important to cut down on unnecessary expenses.
Read More Why Female Entrepreneurs Need To Know About Their Money Blueprint To Become Successful
U heeft geen groepen die aan uw zoekopdracht voldoen