3 jaar geleden · 1 min. leestijd · visibility 0 ·
Event: New Trends In Digital & Tech in Dubrovnik
Have you heard about the great event Q software is hosting in Dubrovnik? 
 An awesome event on "New Trends In Digital & Tech" to inspire executives! 
 The best place to learn, to get new insights, ideas, create new business models, new ways to innovate and find new digital and tech tools to engage with consumers. #NTDNT18  

The program is designed for decision-makers who play a strategic role in shaping corporate strategy. 

The event has key people from the world's fastest-growing companies. They'll share their knowledge of the digital and tech concepts that made their own companies grow so fast. Bright minds from all around the globe reflect on relevant trends! 
The event includes a  "Networking Booth" where you can meet up with other participants, as the hosts and hostesses will accompany and support us to connect with people and companies most productive for us. It is going to be awesome! 
It will start the 24th May (my birthday, by the way :-) ) and will last the 26th. 3 days full of knowledge! 10 lectures designed to stimulate highly interactive sessions that will help us discover a new perspective from different people, countries and also different industries. 

Definitely, an event that you don't want to miss!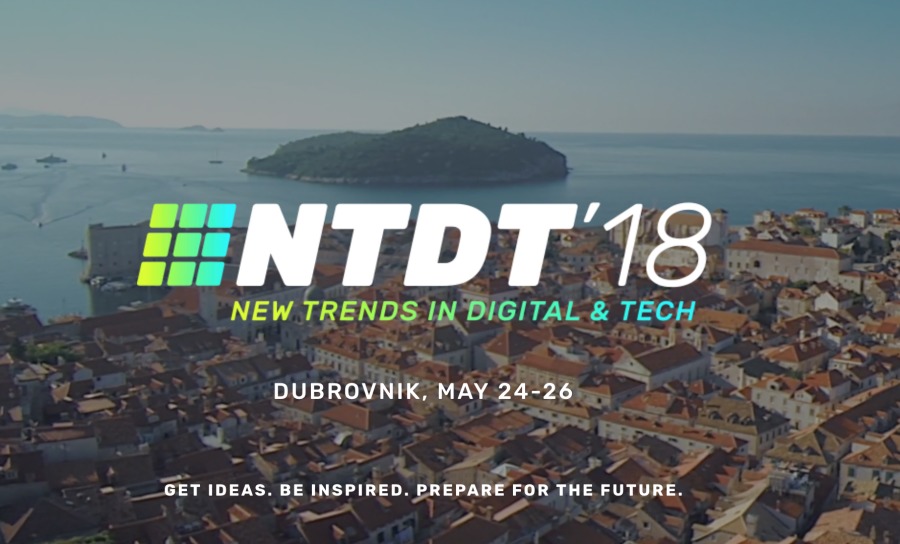 U heeft geen groepen die aan uw zoekopdracht voldoen