8 maanden geleden · 2 min. leestijd · visibility 0 ·
10 Business Coaching Scams To Know About, For Female Entrepreneurs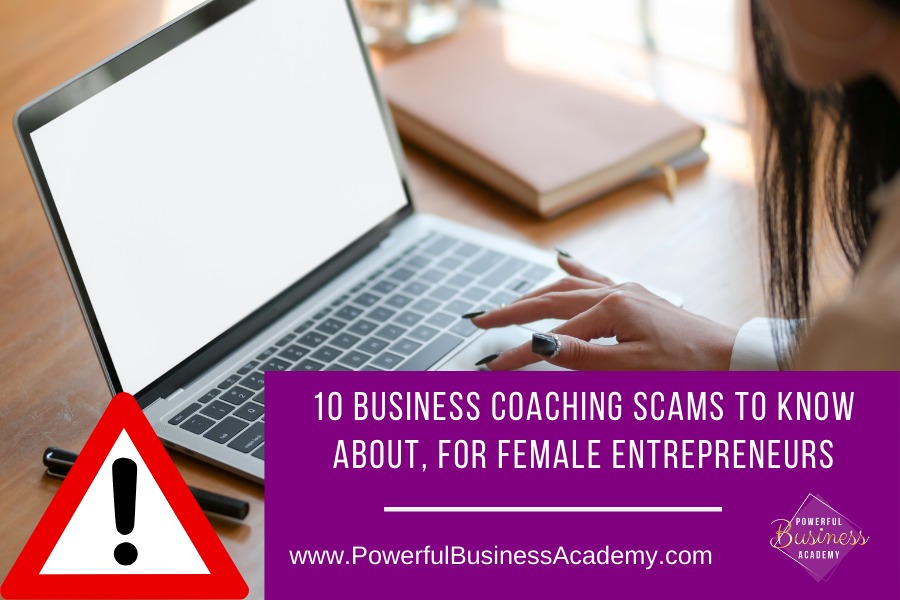 Female entrepreneurs are not immune to suggested successes. There may be scammers calling themselves a business coach for women, but it is actually just going to drain your money. You need to be careful before you hire a business coach for female entrepreneurs or outsource any work.
The United States Association of Certified Fraud Examiners found that small businesses are especially targeted for scams. They estimated that U.S. businesses lose an average of 5% of their gross revenue to fraud.
You can also check my article 20 questions you should ask a business coach before hiring. )
Here are ten common business coaching scams for female entrepreneurs, and how to learn from my personal mistakes.  
Please note that everybody can call themselves a business coach. Even when they've never had a business before.
1. A Business on Facebook Promises to Teach You How to Make Lots of Money on Facebook
When your business is not about: selling how to get rich with Facebook, their methods do not work just as well for your personal audience. You likely have a different audience than what they do, so their templates do not work as well for you as for them. Their numbers do not work.
Selling to get rich on the platform using the platform works wonderfully yet the results of their clients are mostly not as great as they pretend.
I do recommend that female entrepreneurs take advantage of social media and Facebook groups, but don't fall trap to a scam trying to pay large sums of money for their help.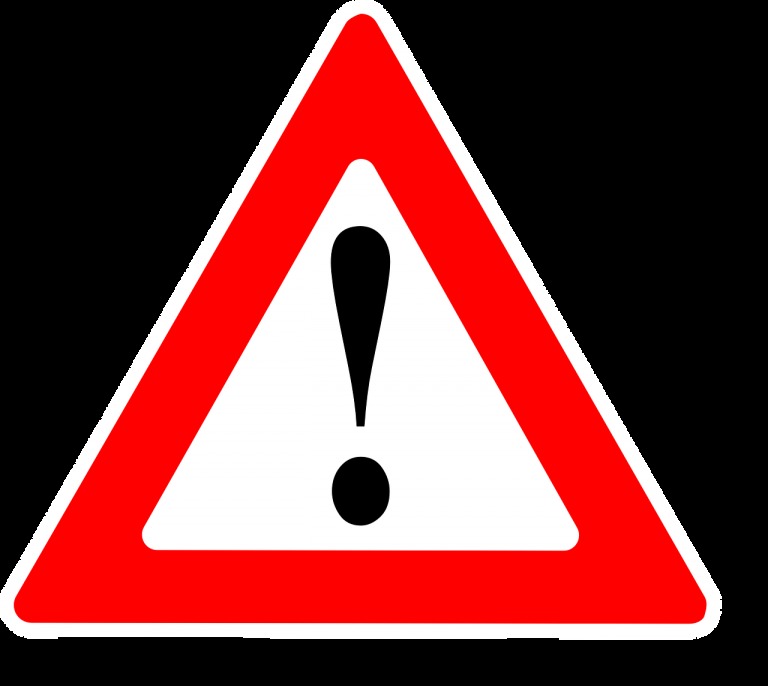 2. A Businesses Promises to Help You Build an Online Funnel
If you believe you need a funnel to make you money, yet you have no idea how to create a funnel on your own, then companies will charge you ridiculous amounts of money to build it for you. They make it seem very complicated, so you start to feel like a beginner.
If you do not have a large advertising budget or do not have a big following, your funnel is not going to work as well as you hope.
You need a lot of money to test your adds campaigns on any platform. If your budget is not big enough you will never get past this phase and in that case, you cannot make a lot of money with your funnel.
3. A Businesses Promises to Help You Build an Online Course
That is not what you need initially when you are beginning your businesses.
You need a big following or a lot of money to pay for ads before you should think about building a course.
They don't tell you this. And because you believe your online course is going to make a big difference you will end up frustrated and paid a lot of money.
To build a successful online course, you first need a big email list, a lot of social media followers, online copywriting skills and design skills. You need a launching strategy, with emails, webinars, etc.
But they don't tell you that because they want you to pay them to help you to create your online course.
As a business coach for women, let me tell you this, creating the course is the easiest thing to do. You can do it yourself once you've grown enough.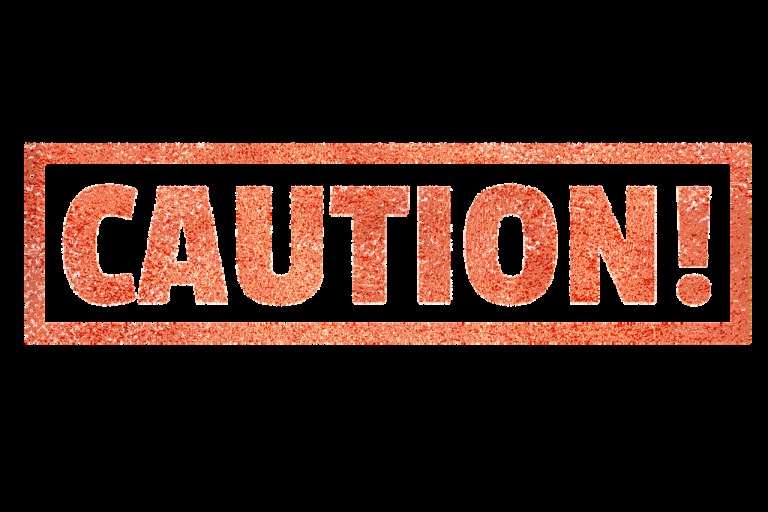 4. A Business Promises to Help You Find Your Ideal Audience.
This type of scam promises that when you know who your ideal audience is all your problems will be solved because you attract them magnetically. 
Read More About Business Coaching Scams
U heeft geen groepen die aan uw zoekopdracht voldoen